We are an authorized Sunsetter dealer. You can trust us for professional installation of your retractable awning investment.
We are your local ClifRock certified installer. ClifRock is the fastest growing trend in outdoor living construction.
Let us help you enhance the ambiance and value of your outdoor living area with a well-designed kitchen, fire or water feature.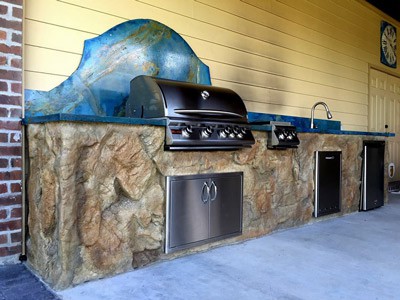 We specialize in planning outdoor living spaces at a cost that will fit your budget. Ask about our seasonal sales.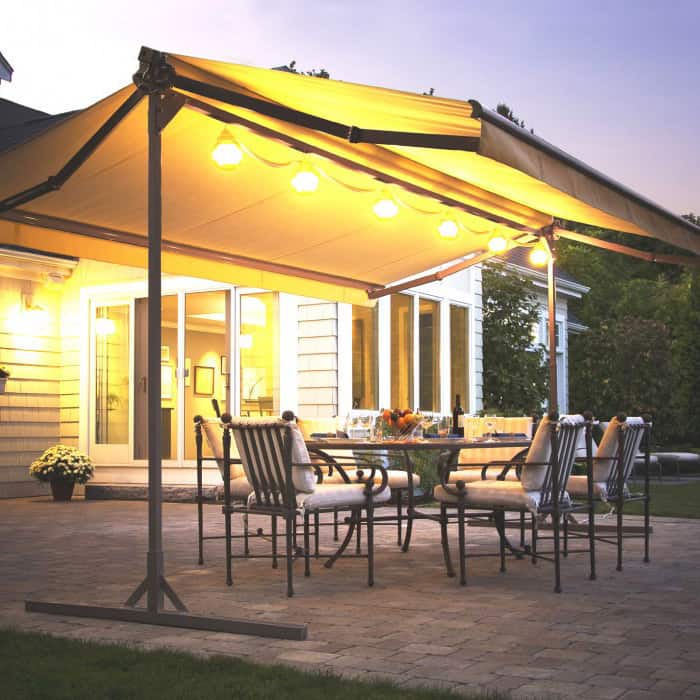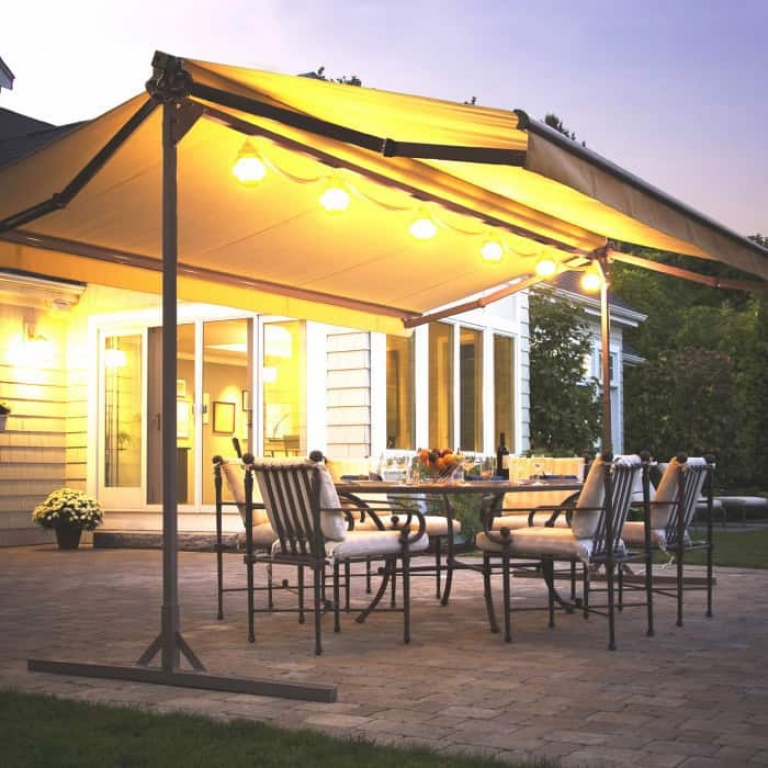 Send us a new customer and receive a discount on your next project. We appreciate your business.